Coach Knight Presents at the CDYSL Workshop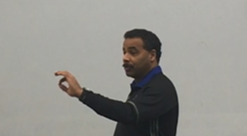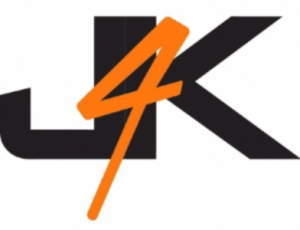 Just4Keepers, NY State Director and head coach for J4K-CDNY, Prince Knight, presented at the 2019 Capital District Youth Soccer League's Coaches Workshop.
This annual event is a great opportunity for area coaches to learn from expert coaches in both field and classroom settings. Resulting in a great day of learning and for sharing soccer stories with other coaches.
Coach Knight's classroom session, for instance, was developed to encompass a wide range of educational topics… best as one can for goalkeepers : )
Three Things Every Coach Should Know about Coaching Goalkeepers
Coach Knight used his experience in goalkeeper coaching in Albany, NY,  in addition to his goalkeeper coaching education to discuss:
The Basics

Handling and Positioning, Footwork, Ball line, Angles, and Vocabulary

Coaching Methodology

Coach – Goalkeeper(s)
Coach – Field player(s) – Goalkeeper(s)
Full team, including Goalkeeper(s)

The Goalkeeper – Coach Relationship

Importance, Guidelines and Suggestions
The aim was to give the non-goalkeeper coach tools and checklists, to ensure that they develop the goalkeepers for their team in a manner that would be effective and rewarding for the player, in addition to the team and the coach.
The .pdf presentation is available from Coach Knight by contacting J4K-CDNY by clicking below.